fOR MORE INFORMATION: +352.691.143.305
26, Boulevard Royal
L-2449 Luxembourg
info@luxembourgsharks.lu
Tel: +352 691 143 305
Luxembourg Sharks Swimming Club a.s.b.l.
14/10/2019, 13:23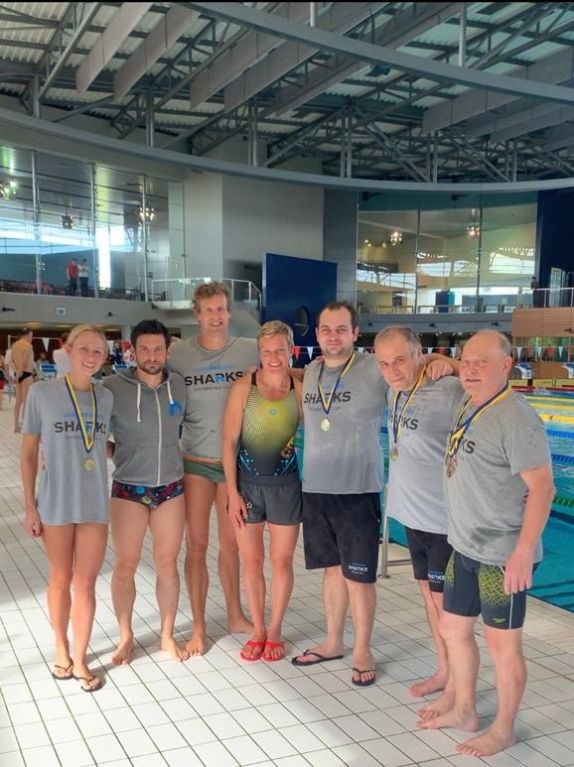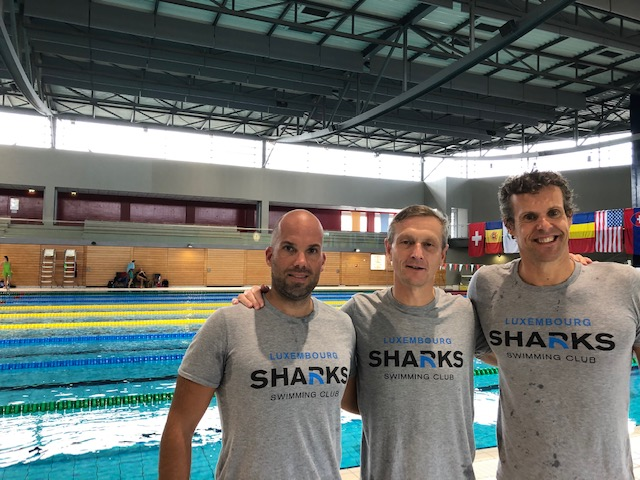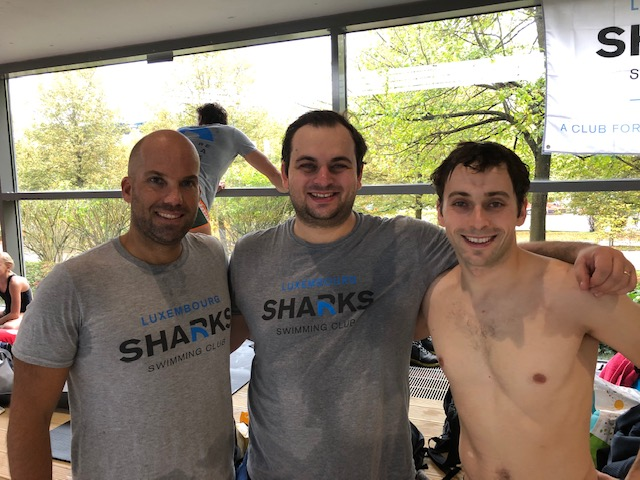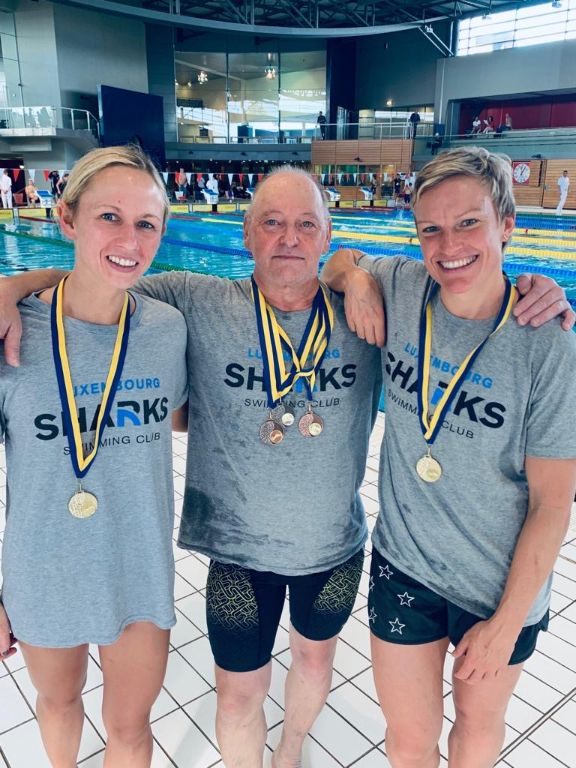 What an extraordinary weekend for Sharks
07/10/2019, 12:01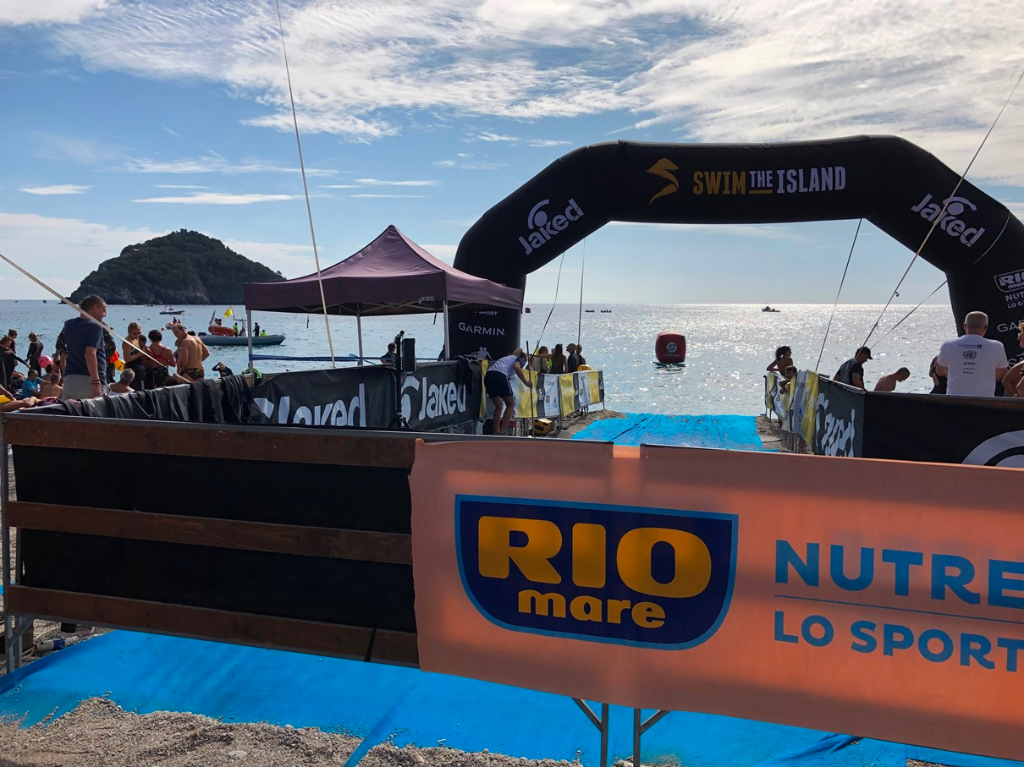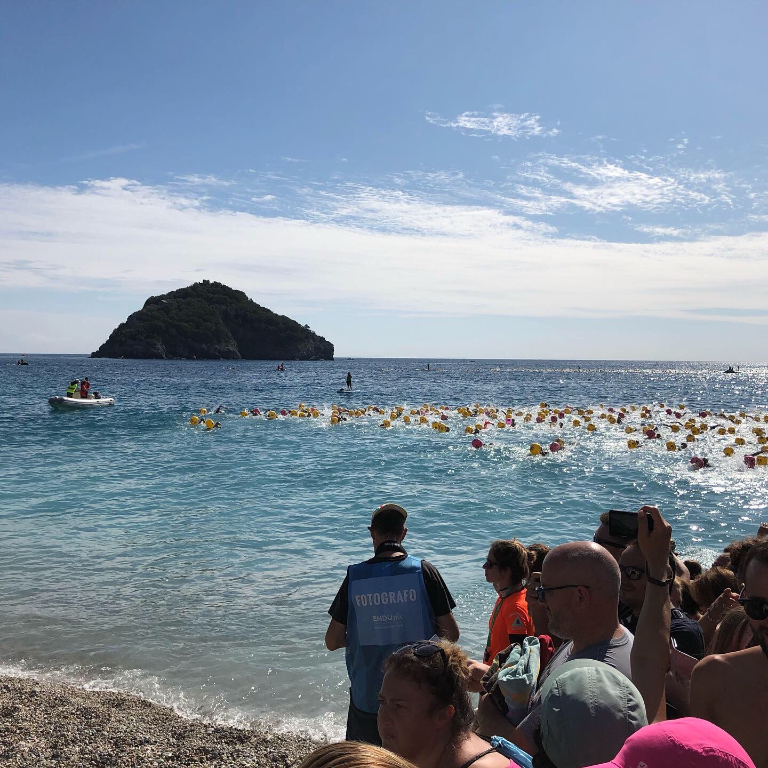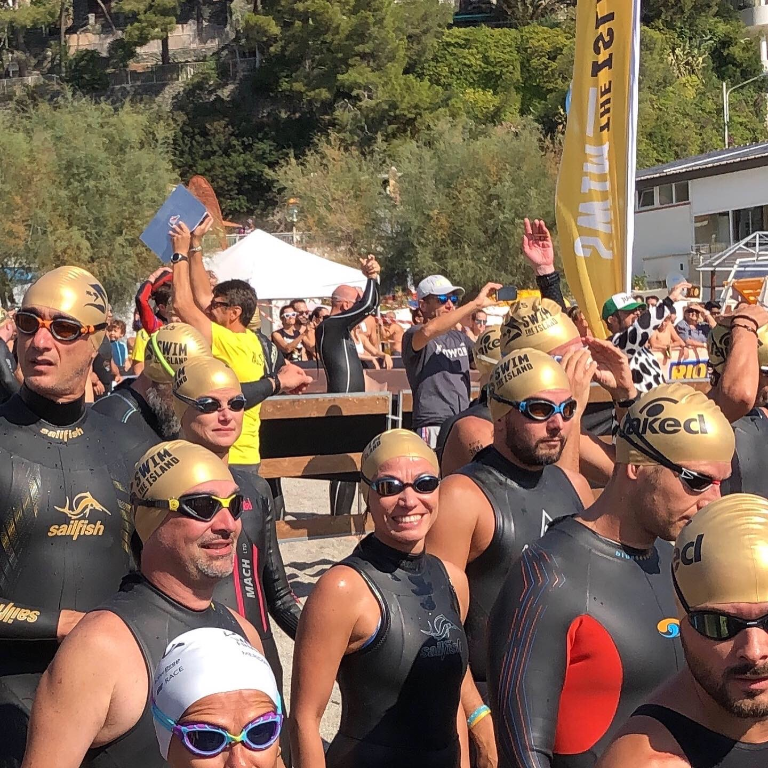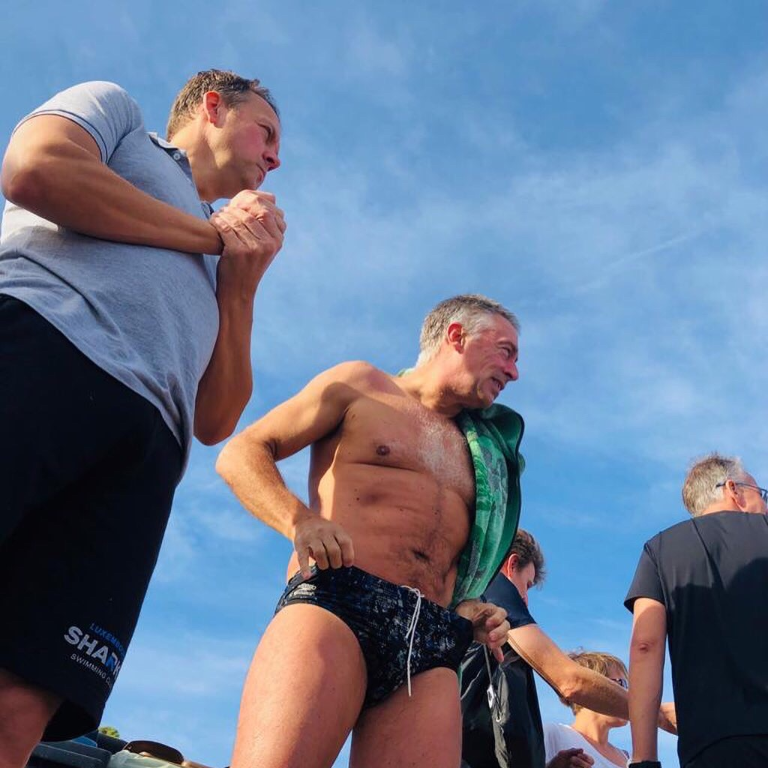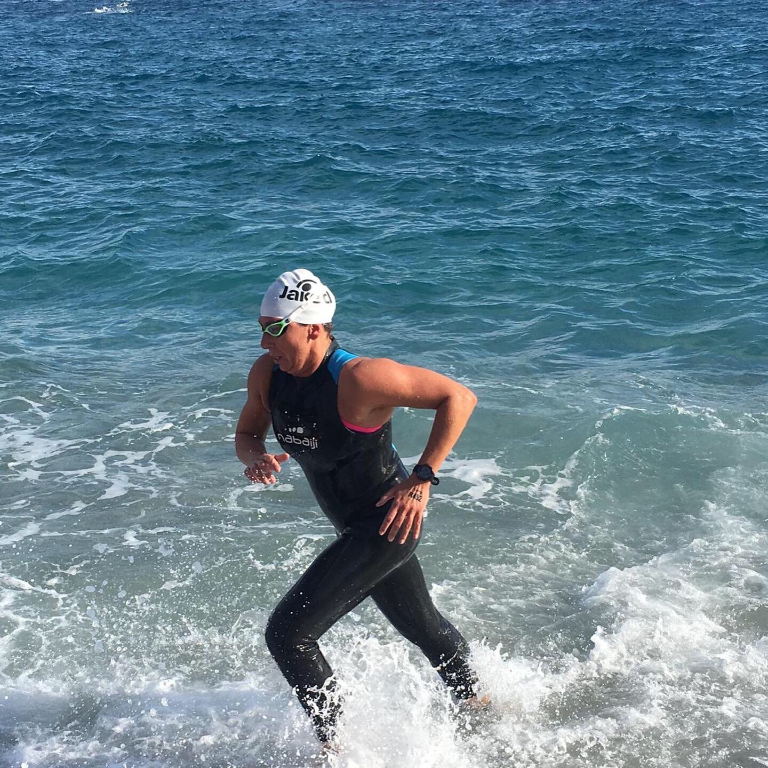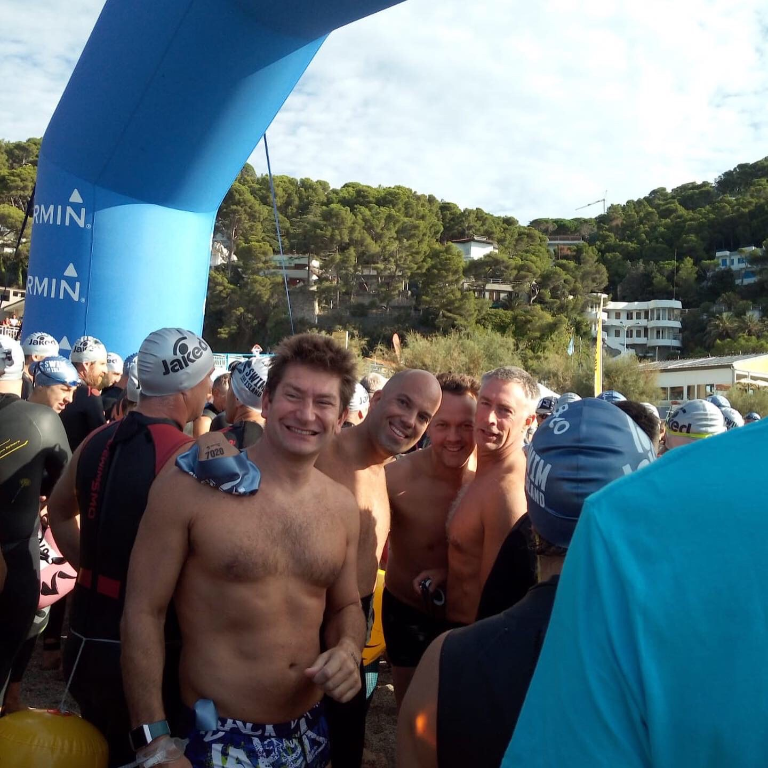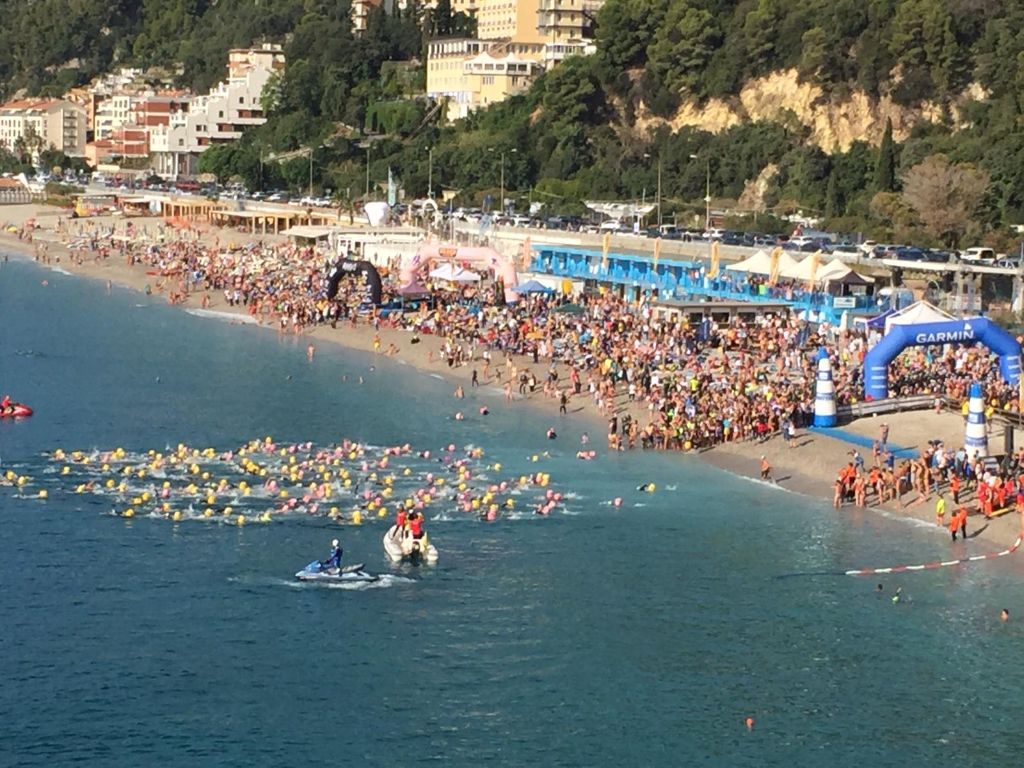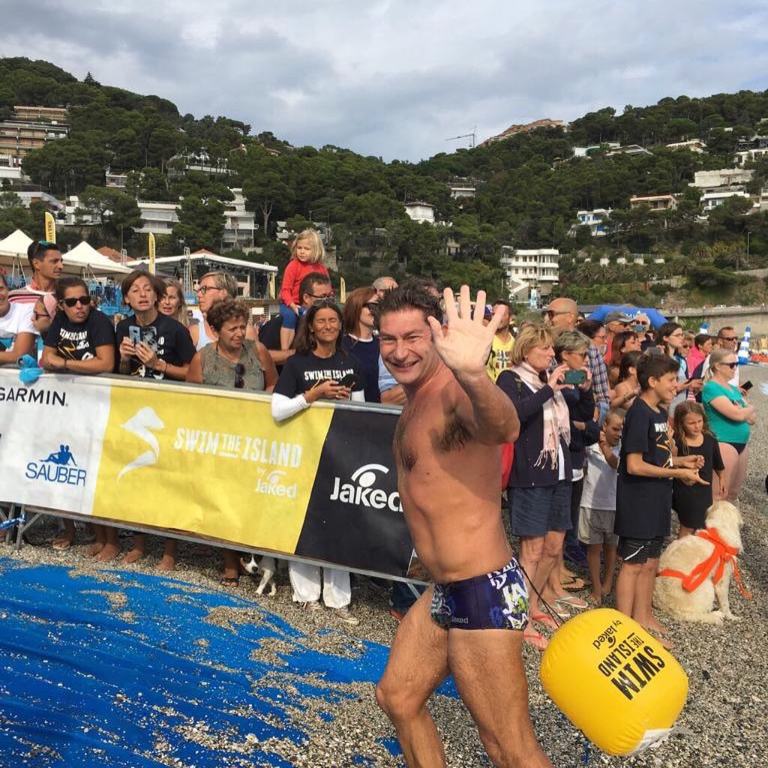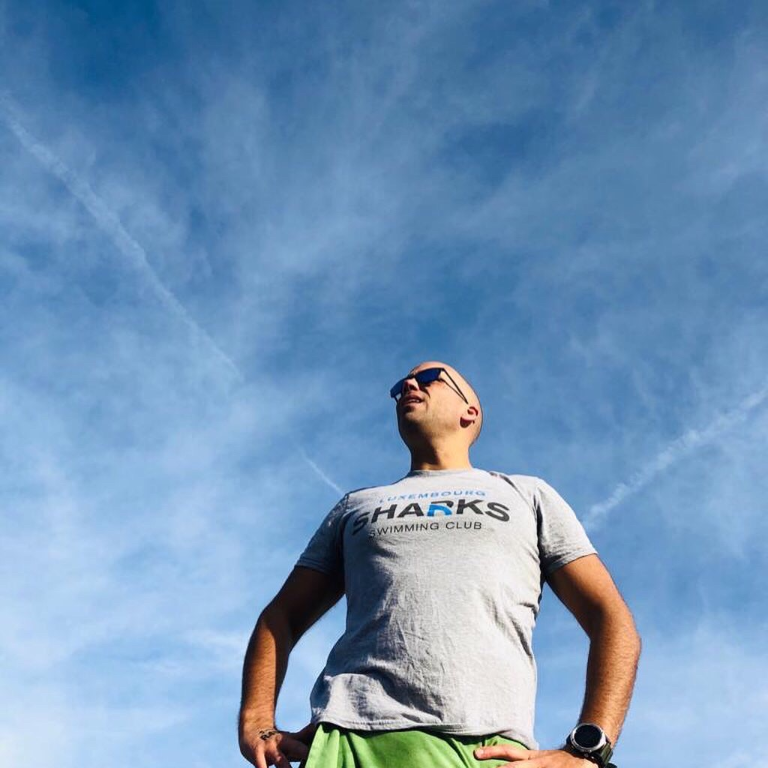 18/08/2019, 21:59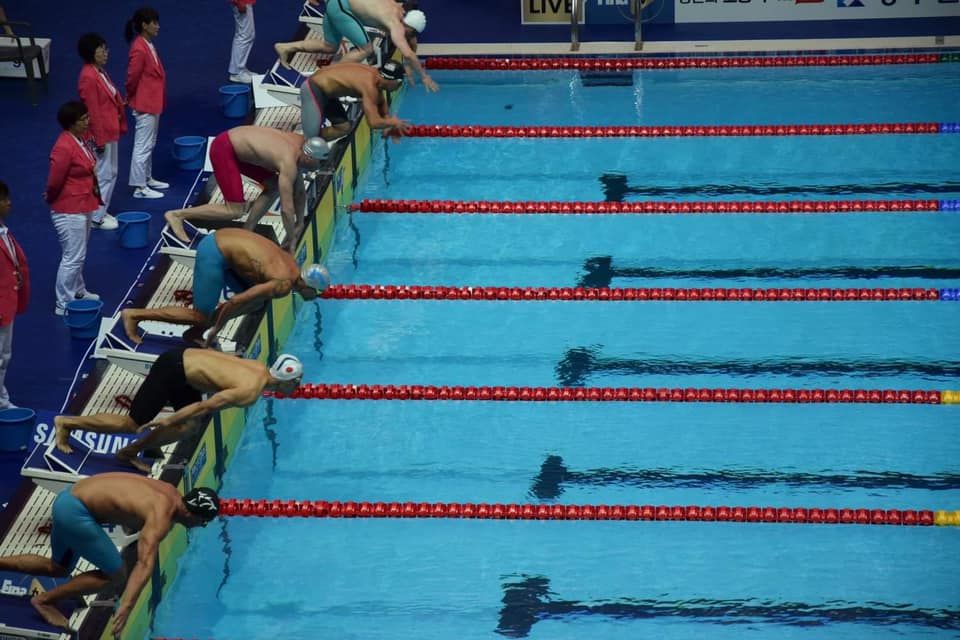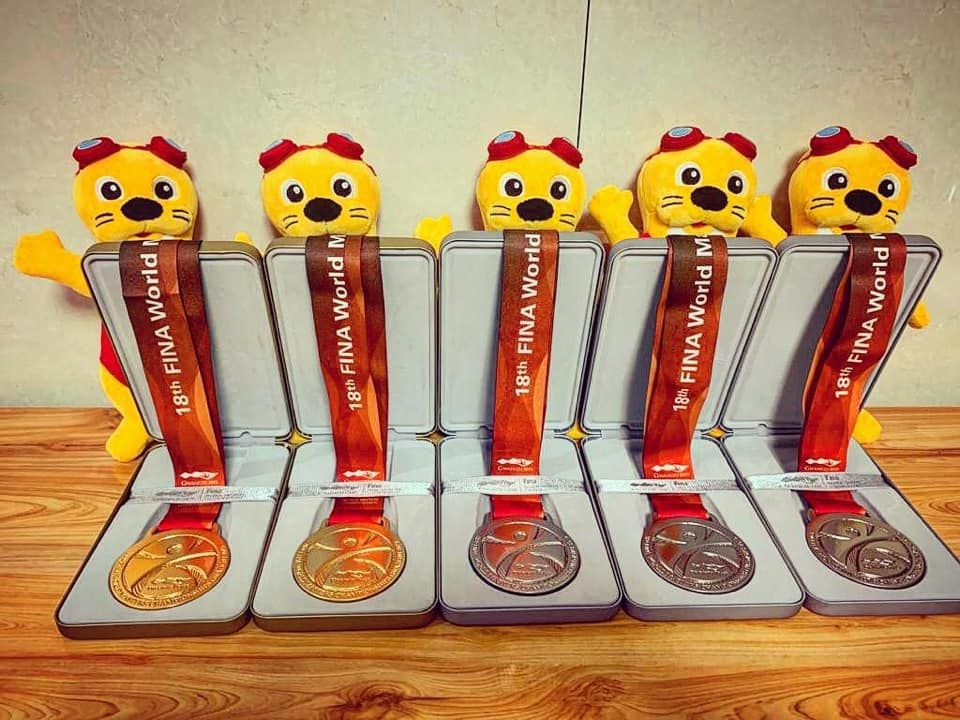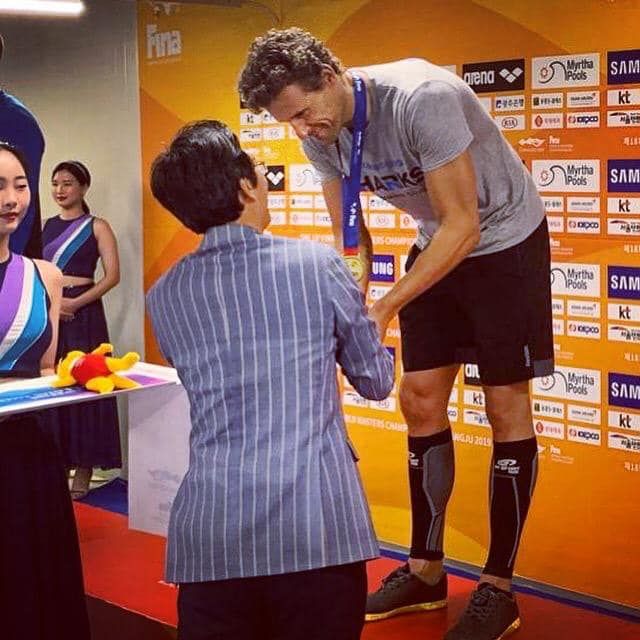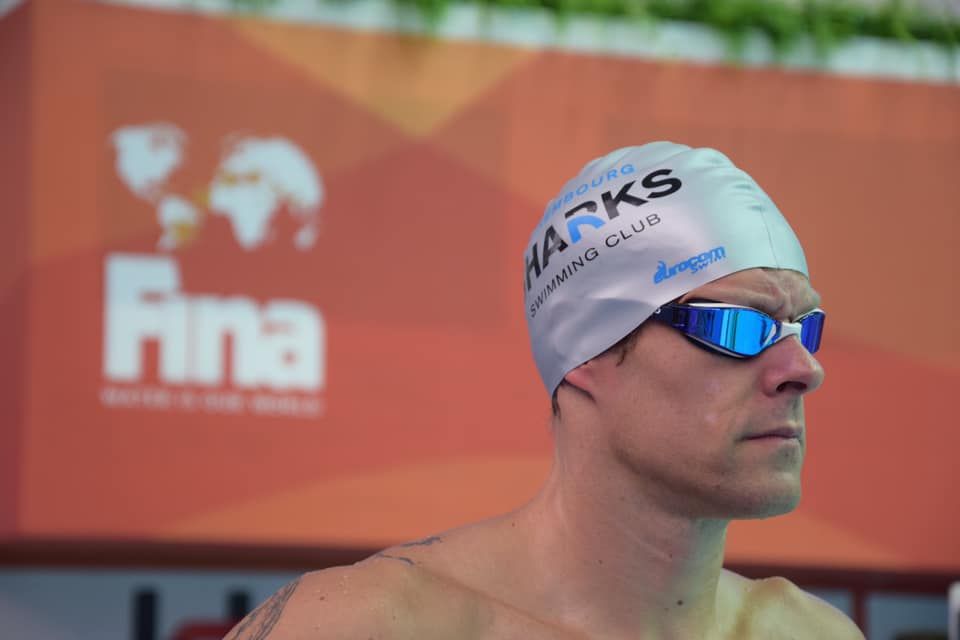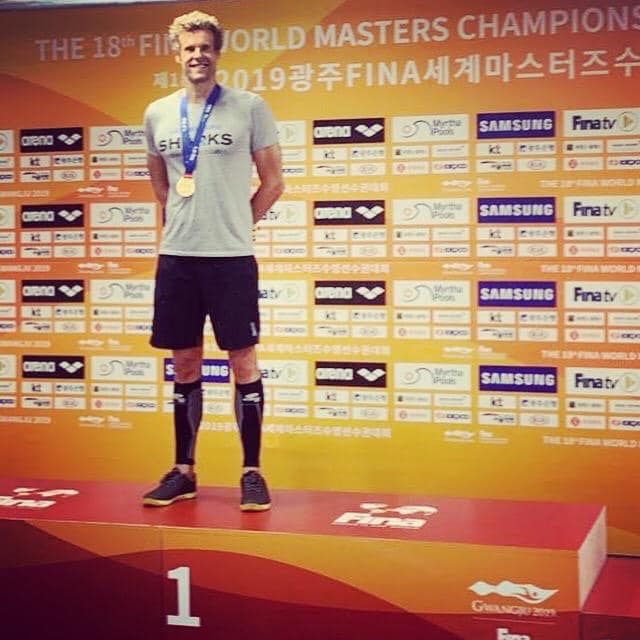 Luxembourg Sharks are happy to celebrate his World Champion , Fred Tonus
Welcome to the
Luxembourg Sharks Swimming Club
From 20 years old
If you can swim at least three different strokes for a minimum of 2.000 meters then you can join the Master's group and you can be part of one of the three programs offered by our club, designed specifically for your goals.​
From 5 months to 4 y old
​
Right from the beginning contact with water represents an extraordinary experience of play and freedom and the baby experiments with his motor skills, which will then be the basis for walking and running later in life.
PROGRAM TEMPORARILY UNAVAILABLE
From 6 years old
These lessons, are available for beginners. Sharks' swim instructors are equipped to teach all aspects of swimming, we propose a program in which you will be actively involved in learning how to swim at a competitive level or just become more confident in the water.
From 4 years old
Is the initiation course in the world of swimming.
Whether your child is comfortable or whether he or she has a slight fear of being in the water, with patience and perseverance, we plan to change their perception and transform it into a positive experience.
PROGRAM TEMPORARILY UNAVAILABLE
A club by swimmers for swimmers!
Professional instructors with the experience and competencies
Kids and parents share active and pleasant moments creating stronger bonds
We would love swimming to get more exposure and accommodate for the existing demand.
Create a website